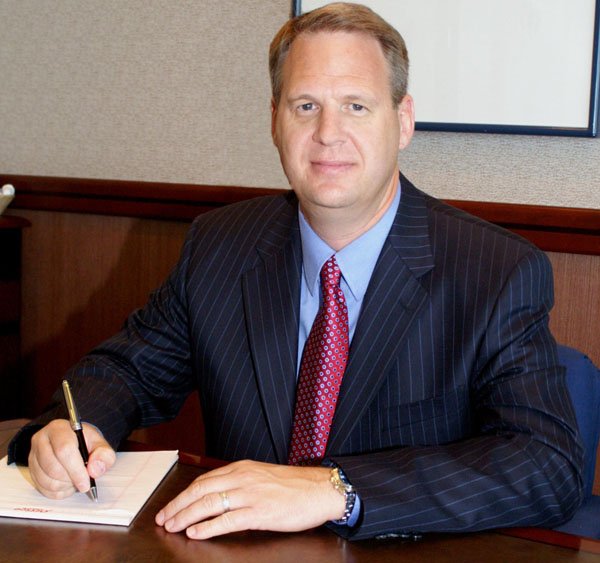 About Brian Hoffman
Brian Hoffman has over 44 years experience in military and corporate aviation, and has served his country honorably in the United States Marine Corps, Air National Guard, and United States Air Force. He holds a Master's Degree in Aeronautical Science from Embry-Riddle Aeronautical University and a Bachelor's Degree in Aviation Management from Wichita State University. He has also attended the Aircraft Mishap Investigation Course at University of Southern California. In addition to being an aircraft mechanic and military officer, Brian has held senior leadership positions with K-C Aviation, Gulfstream Aerospace, Signature Flight Support, Raytheon Aircraft/Flight Options, and Business Jet Access.
Mr. Hoffman holds FAA Commercial Pilot and Airframe & Powerplant Certificates, is an Accredited Senior Appraiser through the American Society of Appraisers in the Machinery & Technical Specialties (Aircraft) Discipline, and a Senior Certified Aircraft Appraiser accredited by the Professional Aircraft Appraisal Organization.
Brian and his beautiful wife Dana reside in the Dallas/Ft. Worth area.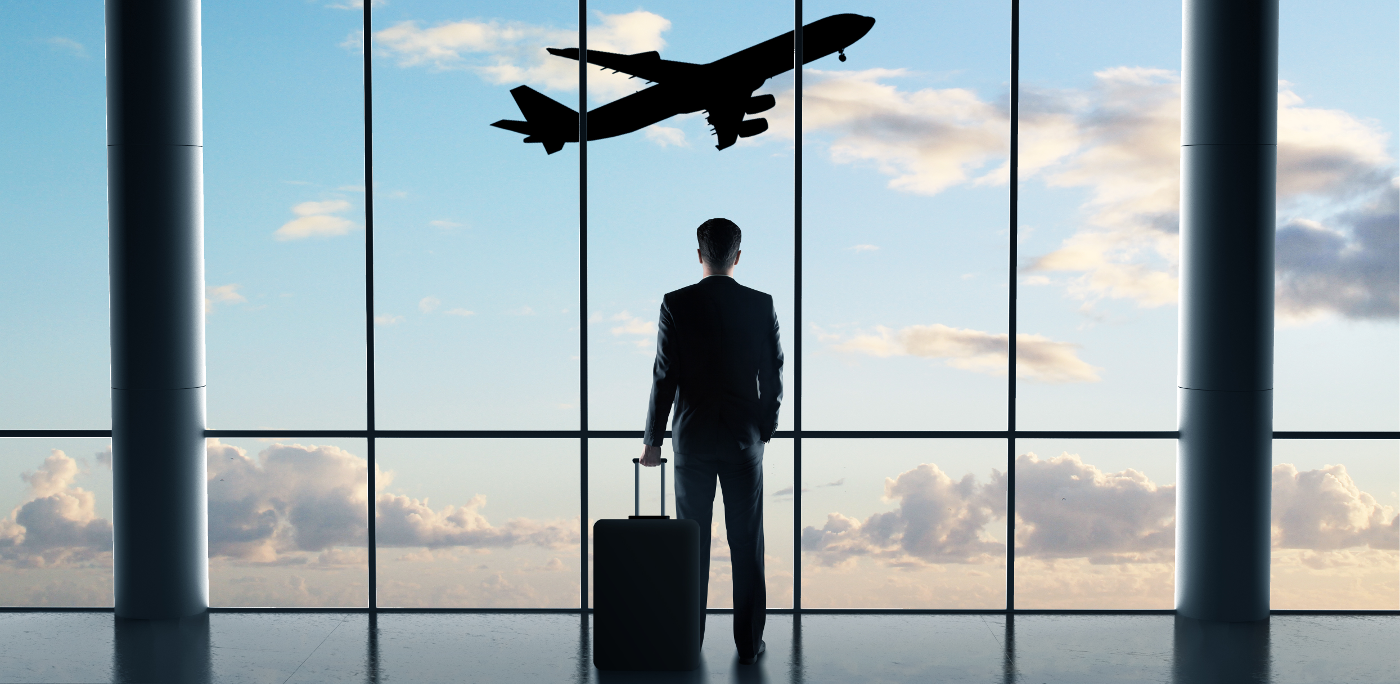 con•cen•tric (adjective*):
having the same center
1: having a common center (concentric circles)
2: having a common axis (coaxial)
*Source: Merriam-Webster Dictionary
Determining the name of a new business venture is a daunting task, because the name of your business defines who you are, what you do, and how you want to be perceived by Clients. Having dedicated most of my life to aircraft and aviation, I emotionally wanted a business name with an aviation theme. Being less than enthusiastic about geometry during my formative school years, I never thought I would decide on a geometric term to define my company.
While researching ideas, I came across the word "concentric", defined as "having the same center". So, what is the common "center", and what does it have to do with my business? During 17+ years of military aviation service, the "center" was always the MISSION, however defined by my command authority. All of our training and execution was focused on that mission, and results were evaluated against measureable goals.
In 24 years of corporate aviation experience, the "center" has always been the CLIENT. My satisfaction, and any success achieved on behalf of the Client, is derived from knowing I secured the best outcome for my Client, and that his or her needs have been met.
If I am fortunate enough to earn your business as a Client of Concentric Aviation LLC, you have my commitment that I will work tirelessly to achieve a successful outcome for you, regardless of the type and scope of project. I will provide you with open, honest, and realistic feedback, and keep you informed of our progress towards your goal. Finally, all my dealings with you will be fully transparent and beyond reproach………….it's the only way I know how to do business.
I look forward to having you as a Client!
Brian Hoffman
President & Founder
Concentric Aviation, LLC